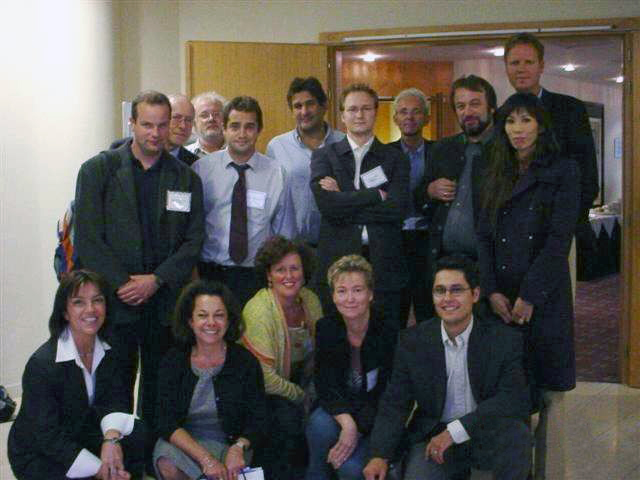 The European Network Adult ADHD celebrates its 10 year jubilee in 2013, and for this reason the website has completely been renewed and updated.The aim is to serve professionals worldwide interested in adult ADHD, with online information about assessment, treatment, conferences, and recent scientific updates.
New is the online education using short video's with experts in the field of ADHD about their research topic, including suggested further reading. We hope this website will serve patients and professionals involved in adult ADHD.
The European Network Adult ADHD was founded in 2003 by clinicians and researchers from 12 different European countries involved in adult ADHD in Prague (see picture). At this moment, there are 24 countries and 66 professionals in adult ADHD involved in this network.
Read for more information About us.